Request for Love and Prayers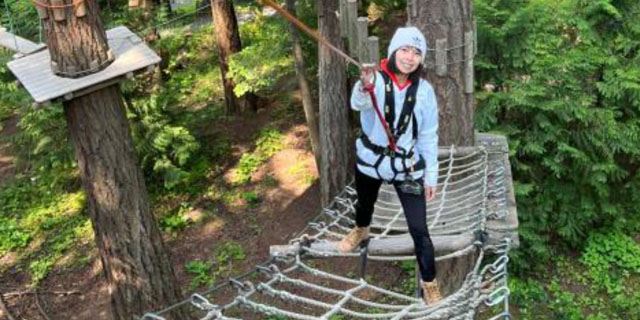 Dear St. Anne Alumni,
We have all been very blessed to be a part of the St. Anne School Community. God has given each of us much in our lives and the St. Anne Community has learned to share our gifts and talents with everyone we meet in life. Attached is a flyer from one of our recent graduate parents who is facing a life-threatening illness. She needs our prayers and if possible a kidney from someone in our community. Please read Agatha's story and keep her and her family in your prayers. At the same time, if you might be a possible donor or know of someone who might be, please reach out to her.
Thank you so much for your continued love and prayers for all our St. Anne School Families… past and present.
Take care,


Tom White